Athersley North Primary School
Attendance At Athersley North Primary School
Athersley North Primary School is committed to providing a full and effective education to all pupils and embraces the concept of equal opportunities for all.
We will endeavour to provide an environment where all pupils feel valued and welcome.
For a child to reach their full educational achievement a high level of school attendance is essential.
We will consistently work towards a goal of 100% attendance for all children. Every opportunity will be used to convey to pupils and their parents/carers the importance of regular and punctual attendance.
School attendance is subject to various education laws and this school's attendance policy is written to reflect these laws and the guidance produced by The Department for Education.
Holidays in Term Time
Term time holidays and extended leave are not permitted and will not be authorised as stated in the Education (Pupil Registration) (England) (Amendment) Regulations 2013.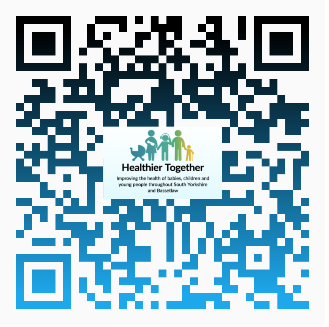 The 'Healthier Together' website provides guidance on a huge range of health conditions including rashes, fever, coughs, asthma, sickness, earache, conjunctivitis, head injuries, limps and many more.
There are also details about young people's mental health and further signposting to health and care services in your local area.
You will also find useful guidance on healthy eating, oral and dental health and child development.
https://sybhealthiertogether.nhs.uk
This easy-to-use website uses a traffic-light system to help you quickly assess your child's symptoms especially when looking after a child at home or having been sent home from school.