Athersley North Primary School
Athersley North Primary School are proud to announce that we have a sensational new school library.
At ANPS, we value reading as a key learning skill and recognise it as being at the heart of becoming a well-rounded, educated citizen. Books have been purchased with the intention of ensuring that all children at school are exposed to high quality children's literature; enabling them to experience the intrinsic sense of joy that reading can bring, as well as developing their knowledge of the world.
It is not enough to simply teach children to read; we have to give them something worth reading. Something that will stretch their imaginations—something that will help them make sense of their own lives and encourage them to reach out toward people whose lives are quite different from their own.'
– Katherine Patterson
The titles have been carefully considered – not just for quality and variety in terms of genres, classics and modern texts, established and new authors – but also in terms of how they can support the children's understanding of the subjects covered in the school's wider curriculum.
Books are organised into year groups and there are at least 3 copies of every book available for pupils to choose from.
We have a new library system. A bar code has been added to each book to replicate a central library and easy tracking of books.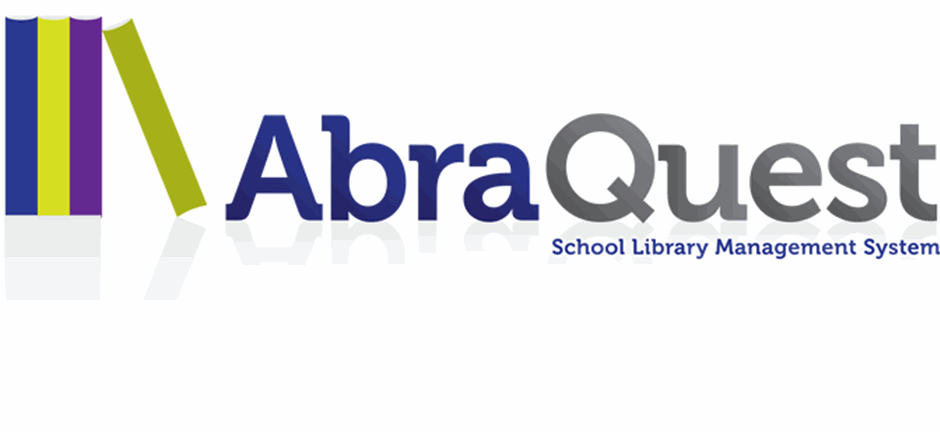 All staff at Athersley North are passionate about reading. Watch out for some of their recommendations on display in the entrance to the library.
'There is no such thing as a child who hates to read.  There are only children who have not found the right book.'
-Frank Serafini
We will soon be extending our school library opening times before and after school for parents and carers to come along with their child/children to loan books, from our exciting range on offer.  There will also be an opportunity for three Year 5 pupils to apply to become a Junior Librarian to manage and organise the library with Mrs Biden.